Voici le temps de présenter ma toute 4e carte pour le blog
Craft Us Crazy
Ce défi est commandité par Limited Runs
et j'ai

utilisé une de leur images. La gagnante de la semaine recevra 3 images digitales de son choix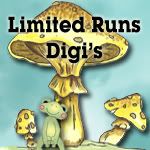 Et il y a aussi 1 commanditaire pour tout le mois de mars: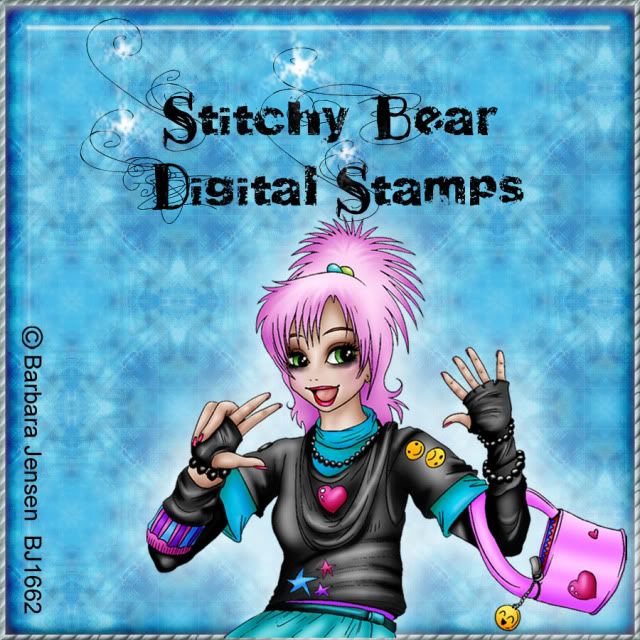 Stitchy

Bear Digital Stamps offrira à la gagnante un certificat cadeau de 10$
Pour plus de détails sur le défi et sur les prix, rendez-vous sur le blog
Craft Us Crazy
This is time to show you my 3rd card made for
Craft Us Crazy
challenge blog!
This challage is sponsorised by Limited Runs
and I used one of their image. They will offers 3 digi stamps to the winner.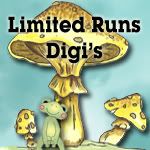 For the month of February, we do have one monthly sponsors…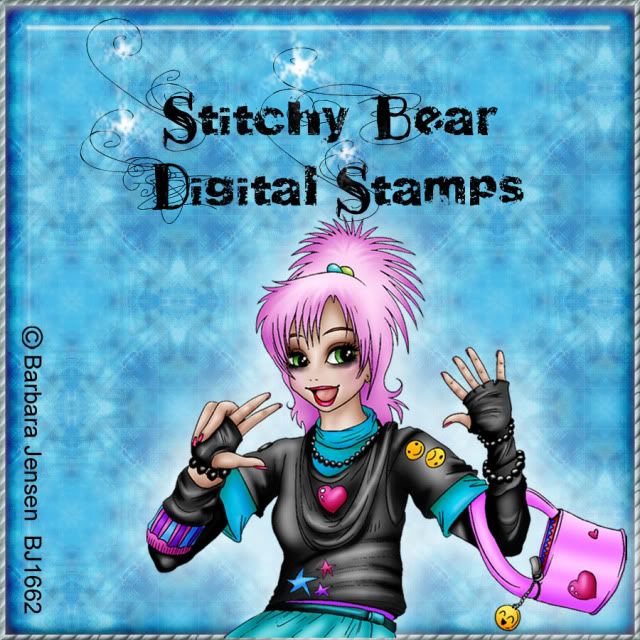 for more details on the challenge and on prizes, go on
Craft Us Crazy
******************
Maintenant voici ma carte sous le thème de Célébrations/Cupcakes
Now, this is my card under "Cupcake/Celebration" theme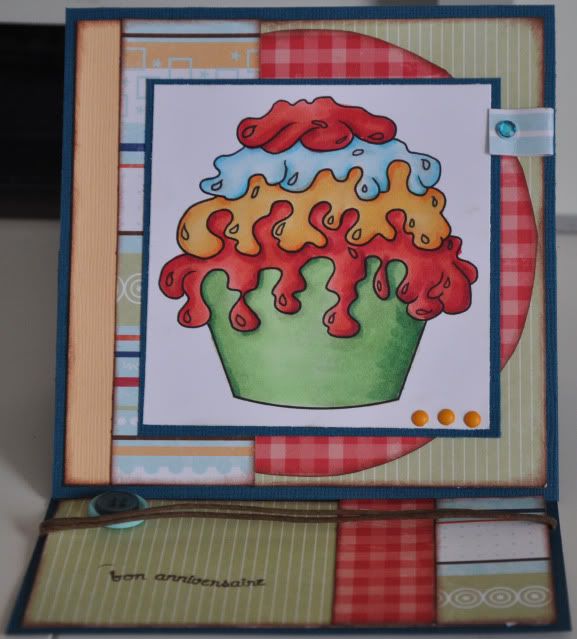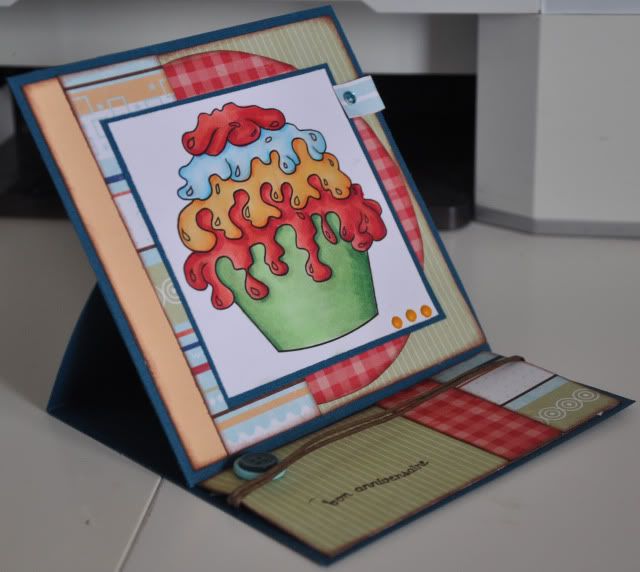 image: limited run
crayons/pen: copic